Can the U.S. Government Have Different Standards for Unwed U.S. Citizen Fathers and Mothers to Pass Their Citizenship to Foreign-Born Children?
Read Complete Issue
Recent Pro&Con® Issues:
Racism in the Jury Room November 2016 | Vol. 19 No. 8


Do Juror Statements Revealing Racial Bias During Deliberations Violate Sixth Amendment Fair Trial Protections?

Bribery in Government October 2016 | Vol. 19 No. 7


Does Public Official Accepting Gifts in Exchange for Access Violate Federal Anti-Bribery Laws?

Obama's Immigration Reform September 2016 | Vol. 19 No. 6


Does the Deferred Action for Parents of Americans and Lawful Permanent Residents Program Violate Federal Law?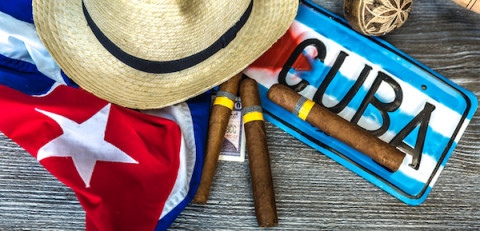 Should Congress Repeal the Trade Embargo Imposed by the United States on Cuba?
Read Complete Issue